BRESSER Hunting, Birding and Game Viewing Optics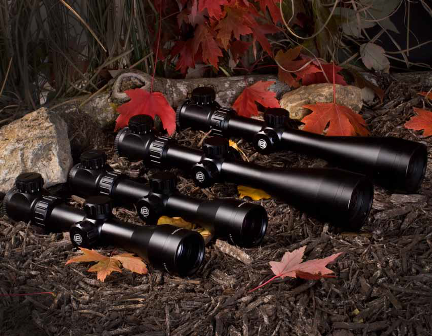 Bresser offers a wide range of very high quality binoculars for the serious birder, hunter, or naturalist. If you want more magnification or would like to photograph nature through a portable, rubber-armoured telescope, the Bresser True View or Konig spotting scopes are just the ticket! Mounted on a sturdy photographic tripod, a Bresser spotting scope performs an impressive array of tasks, whether you are a birder, a hunter, a photographer, or a nature lover.
For the marksman and hunter, Bresser offers an extensive range quality riflescopes, laser range finders and game cameras.
Bresser products can compete with some of the best offerings on the market.