BRESSER Hunting, Birding and Game Viewing Optics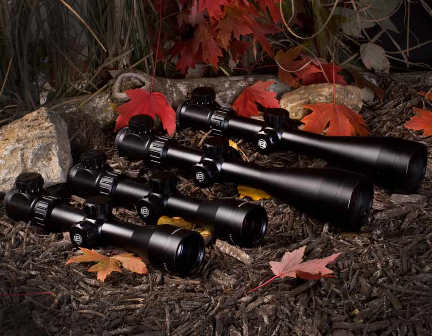 Bresser offers a wide range of very high quality binoculars for the serious birder, hunter, or naturalist. If you want more magnification or would like to photograph nature through a portable, rubber-armoured telescope, the Bresser True View or Konig spotting scopes are just the ticket! Mounted on a sturdy photographic tripod, a Bresser spotting scope performs an impressive array of tasks, whether you are a birder, a hunter, a photographer, or a nature lover.
For the marksman and hunter, Bresser offers an extensive range quality riflescopes, laser range finders and game cameras.
Bresser products can compete with some of the best offerings on the market.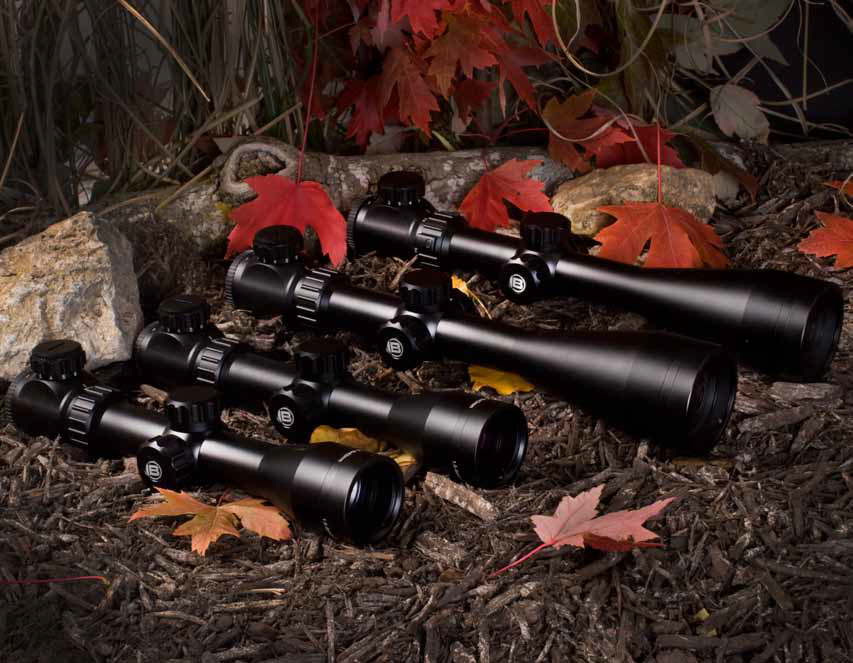 These solidly made scopes feature one piece tube constructions. All structural parts are machined from solid aluminium and are hard anodised for maximum wear, scratch and corrosion resistance. The mechanical construction is solid and precise and will stay as such.. The high quality lenses are made to the highest specifications and are multi-coated for maximim optical perfomance. Click adhjustments are solid and precise. These nitrogen filled scopes are shockproof (able to handle large rifl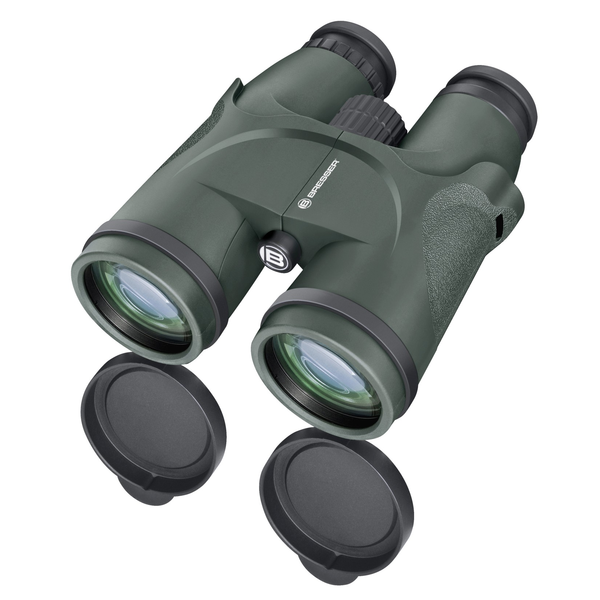 The MONTANA range of Binoculars compete with the best and most expensive binoculars on the market. If you want the best possible quality and technology, you can buy a Montana and save on the alternatives available. The CONDOR range of binoculars are very solidly constructed. Even at 3x the price, you won't find better. All CONDOR optics feature high-quality BAK-4 prisms and fully multi-coated. They enable a true-colour and high contrast viewing pleasure. The HUNTER range offers good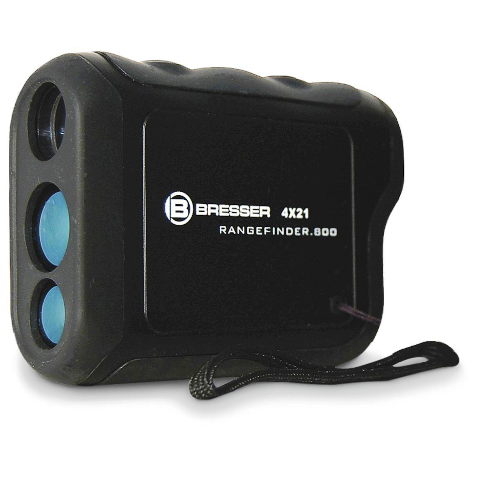 BRESSER Range finders provide reliable range finding for the Hunter and Golfer. Performance at a lower price than competitors offering the same performance and features.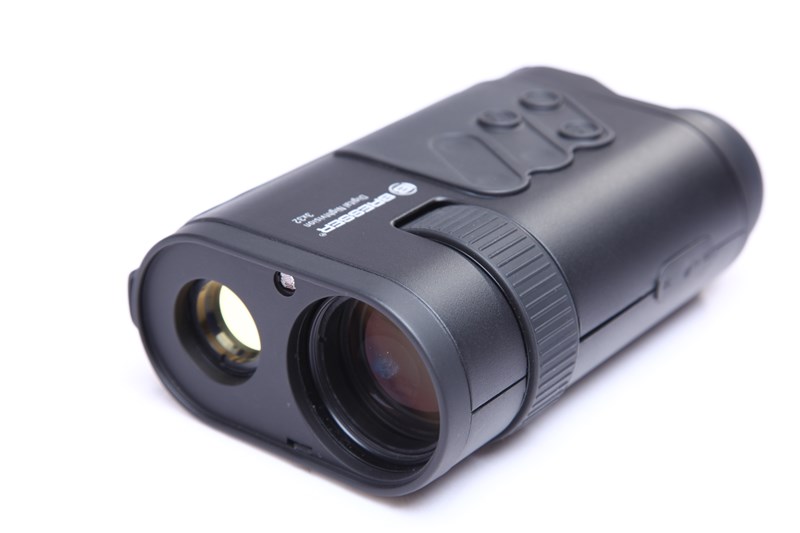 Want to see in the dark without breaking the bank? Ideal for hunters, cullers, security personnel and home & farm Defence. These items are well designed, well made and reliable.Comparing apples with apples- you will not beat the value for money.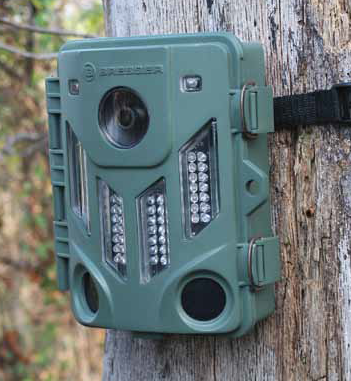 Quality, waterproof, high-resolution day/night trail cameras with many useful features at a really good price.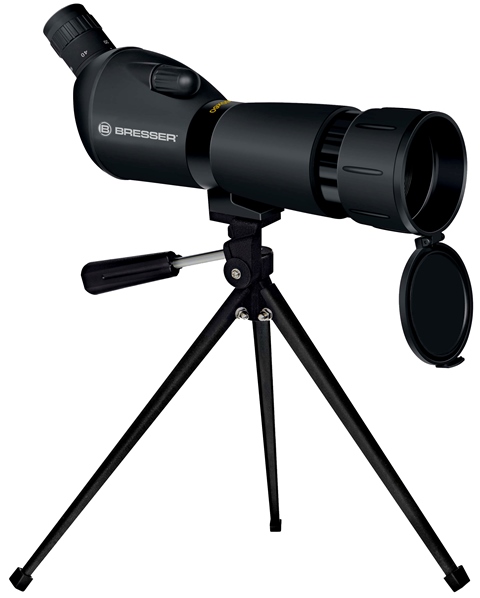 High quality spotting scopes. Excllent value for money. Well constructed. Solid and relaible.