MAMBA RELOADING PRODUCTS & PROFESSIONAL SERVICES
Casper Nienaber is an avid hunter, rifle sportsman and reloader who regularly wrtites technical articles for the SA Hunters/SA Jagters Magazine. His technical skills and knowledge is outstanding, well recognized in the hunting community and has now led him to a point where he has decided to make his hobby a full-time career. The products he develops fill certain niche gaps that are otherwise not adequately adressed in the market by imported prducts. Not only do these sell well in South Africa, but has great potential in foreign markets as well. His reloading DVD has been widely acclaimed as being insightfull and practical. He now also offers cartridge load development & reloading services that will ensure that his clients gets the best possible accuracy from their rifles.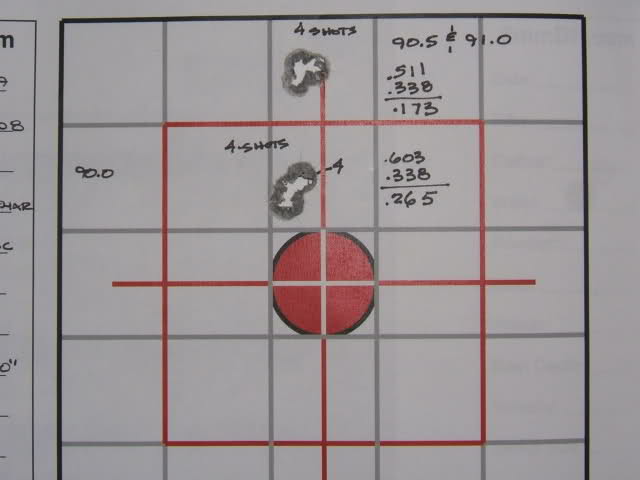 Casper Nienaber offers his expertise in developing the most optimal loads for your rifle; maximizing its accuracy potential. The rest is then only up to the shooter!


Up your game the Mamba Way!